🎉 Order In Time For Mothers Day!
Limited time, limited quantities. Only available until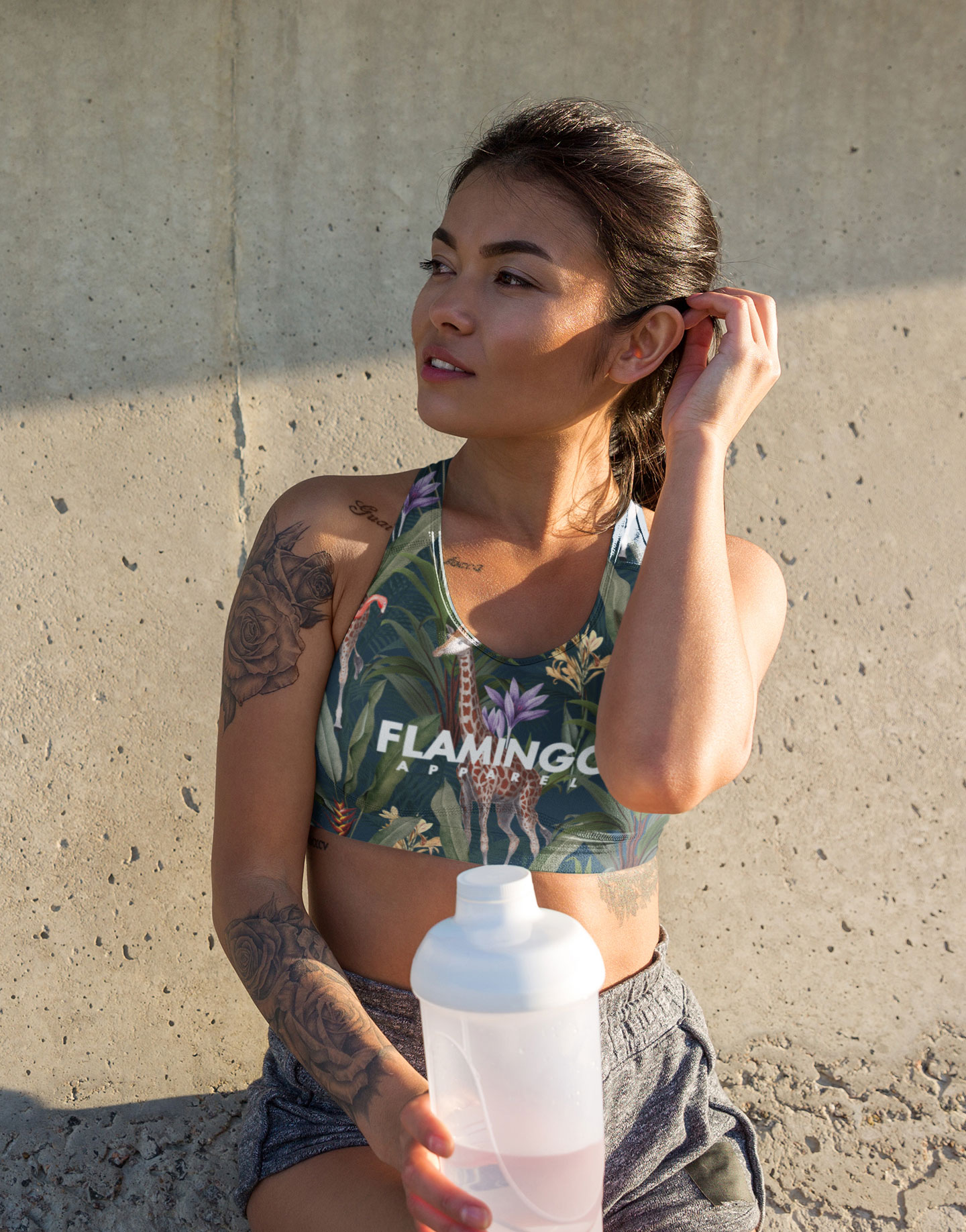 ABOUT US
Born out of the desire to inspire others. And a commitment to being authentic. Our vision is to cultivate a culture of inclusion. We stand up for courage and bravery, for the individuals who won't take no for an answer, those who bear through the cold days, and the sleepless nights. Keep your light lit and blaze your own path.
Be You. Be Bold. RIDE YOUR WAVE
~ FLAMINGO APPAREL INC.
Shop Now
New Collection
Flamingo Apparel - Mothers Day Limited Drop
Get the whole family Fitted Mothers Day special collection drop *LIMITED TIME ONLY*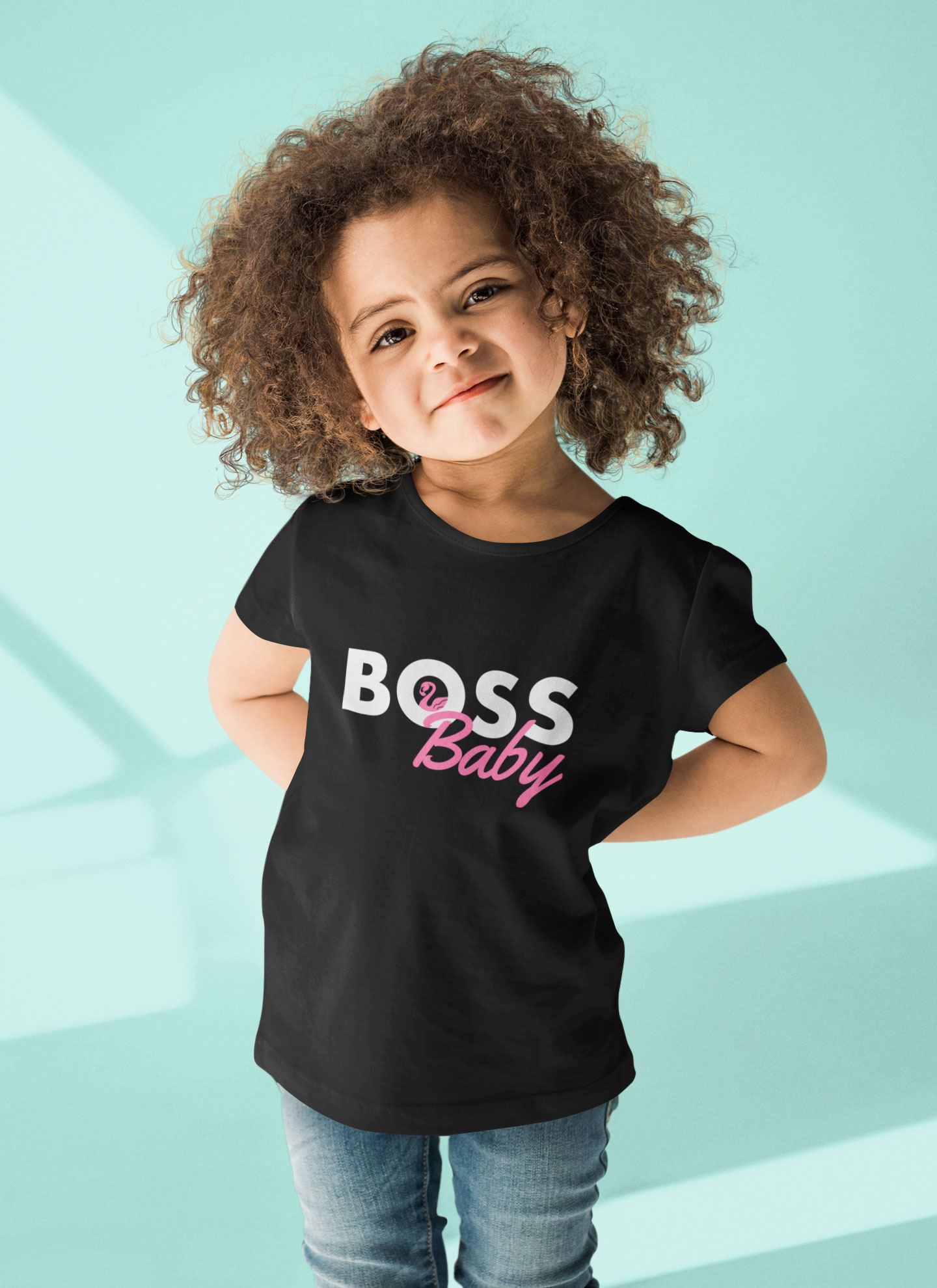 With Mothers Day right around the corner now is the perfect time to get something special for the fam.
Flamingo Apparel offers a wide range of styles and sizes. So why not get the whole family a matching set for mothers day!
Shop Kids Tees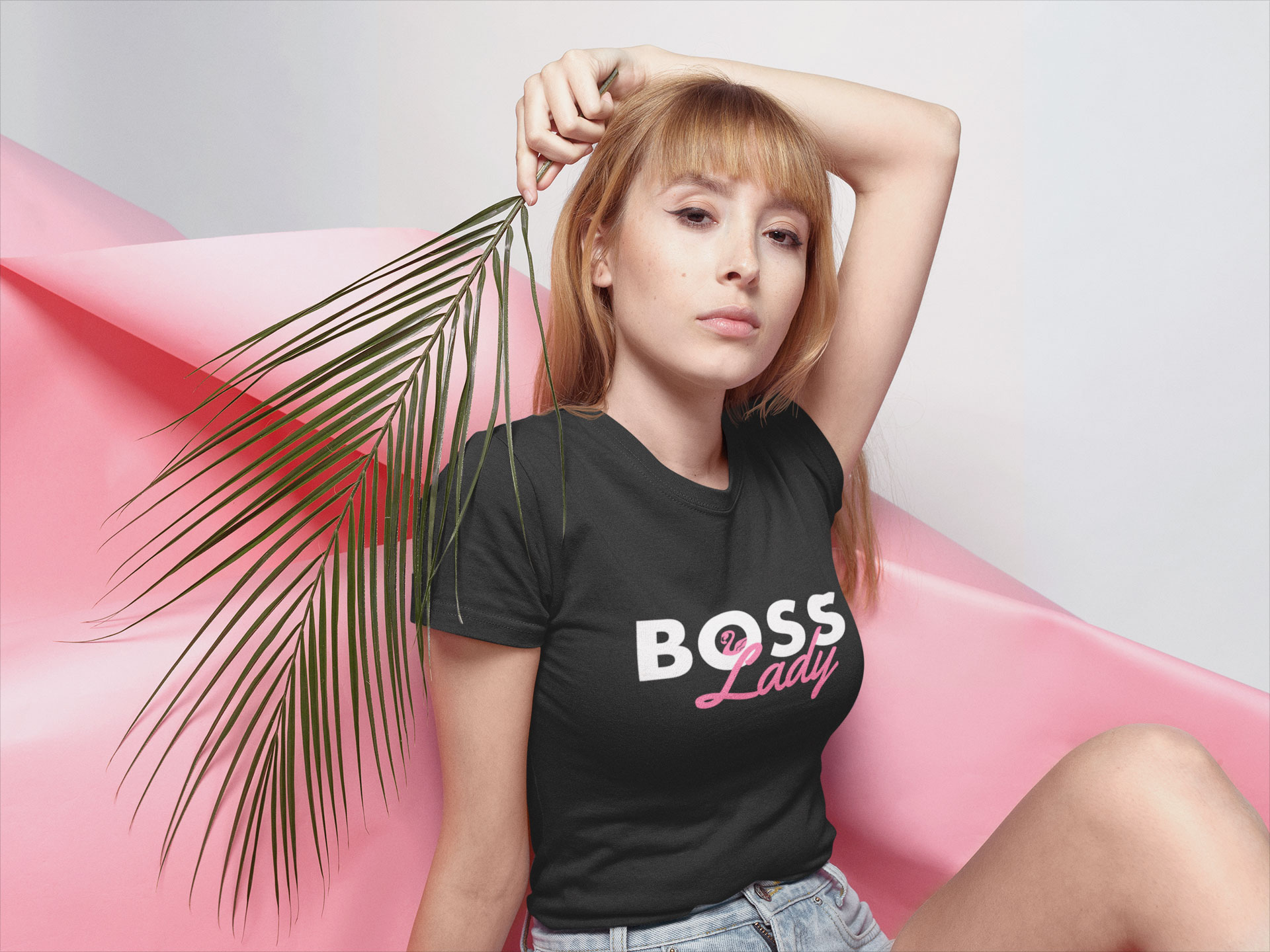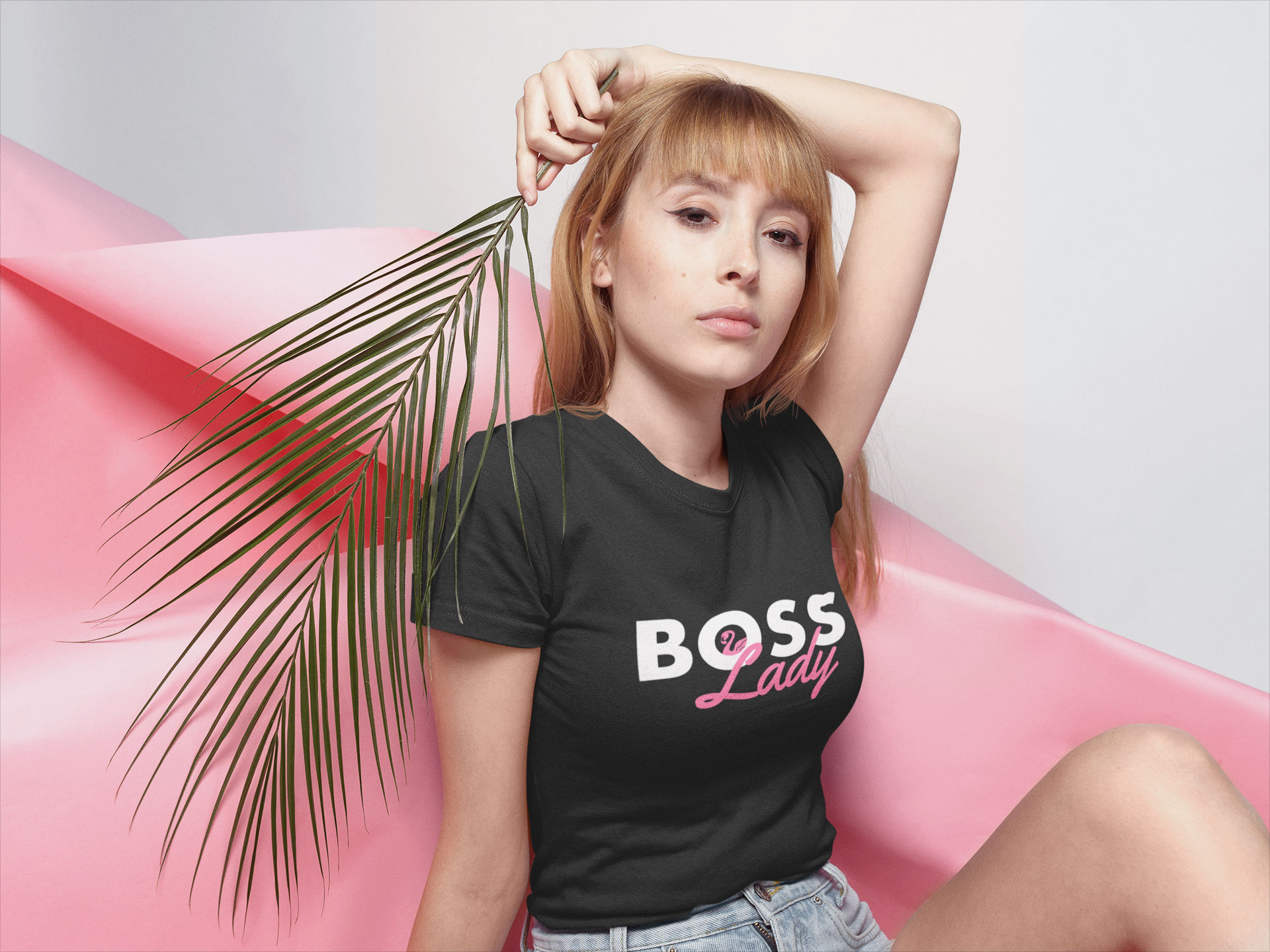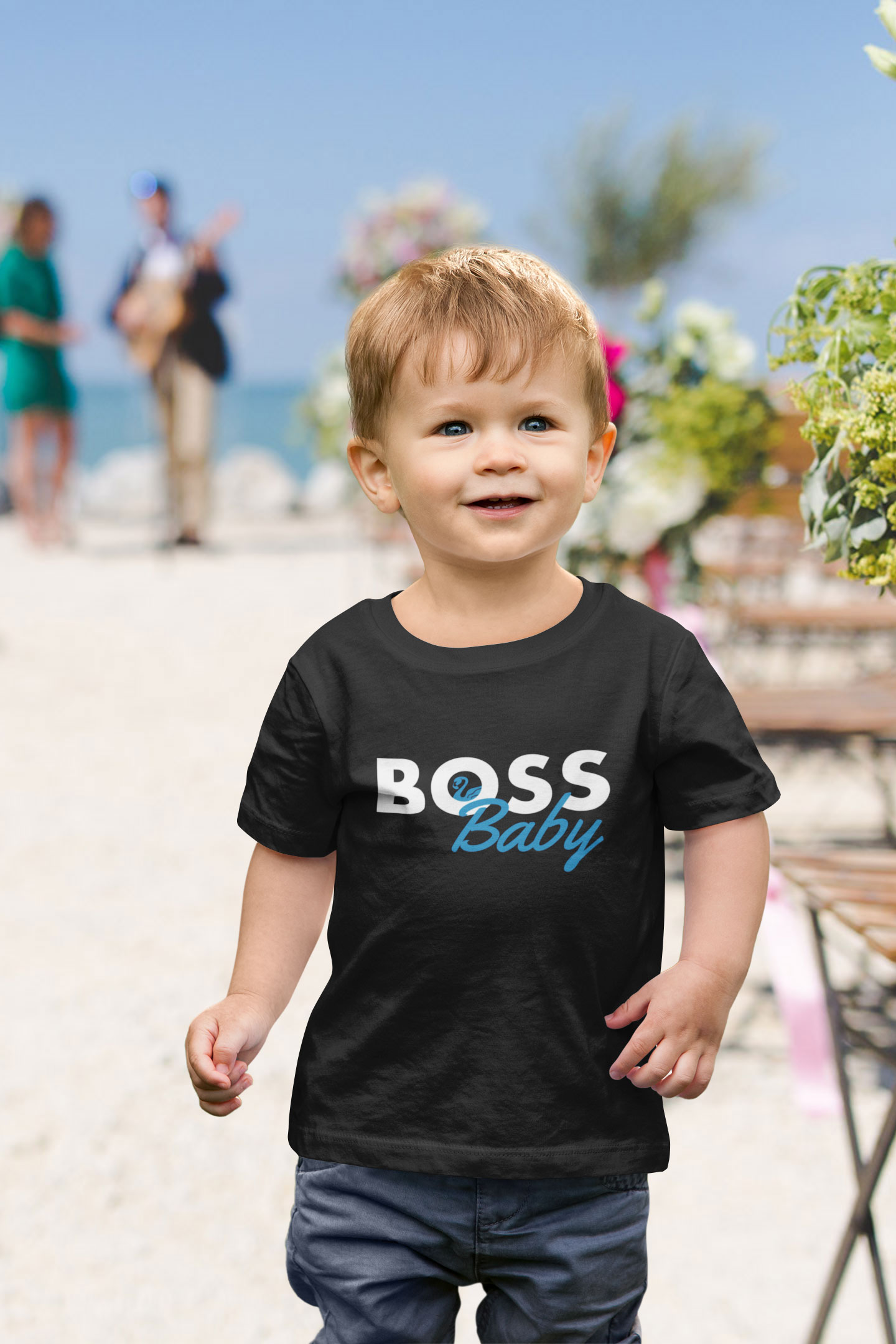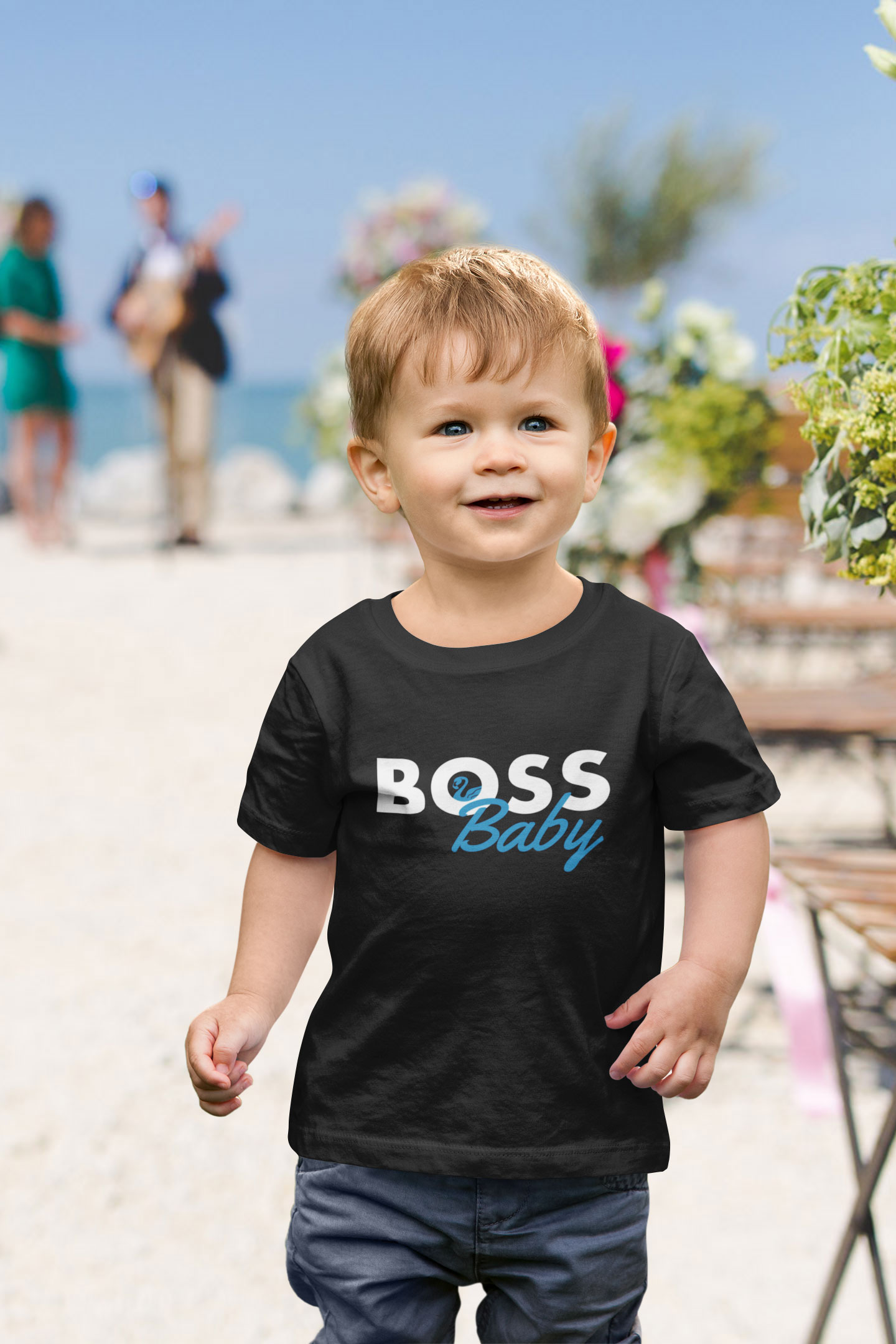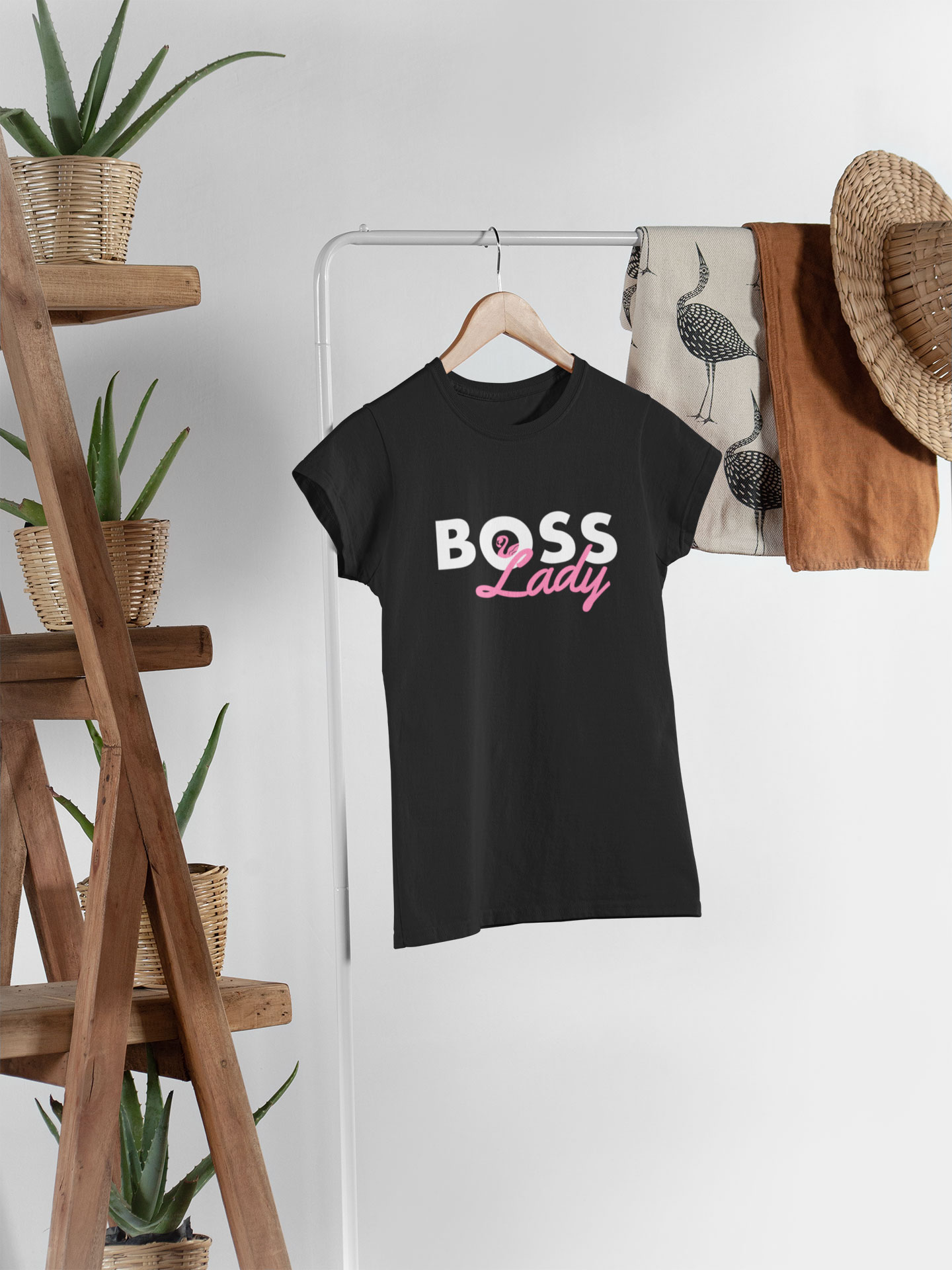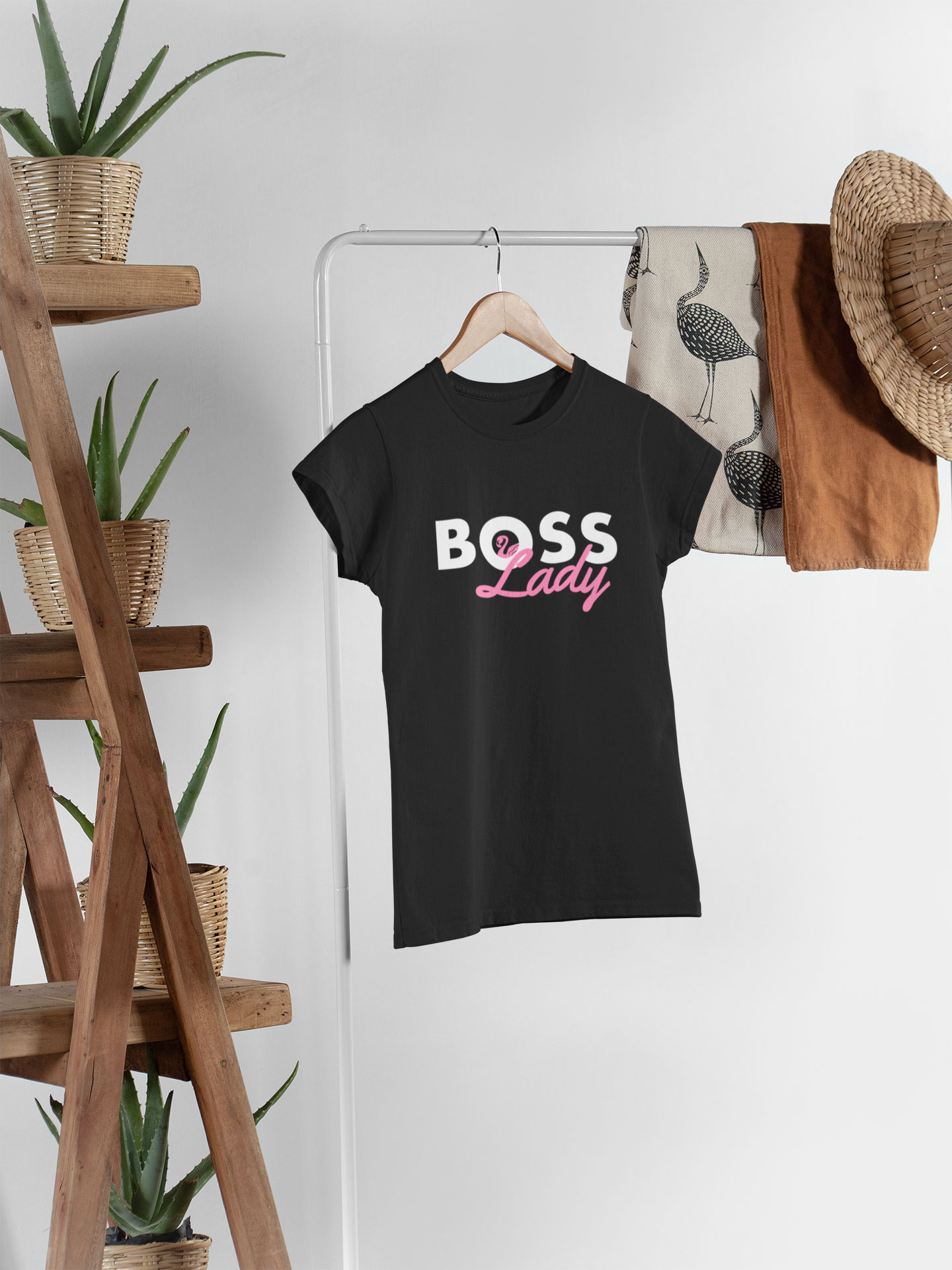 Place You Order In Time!
Limited time, limited quantities. Sale ends in